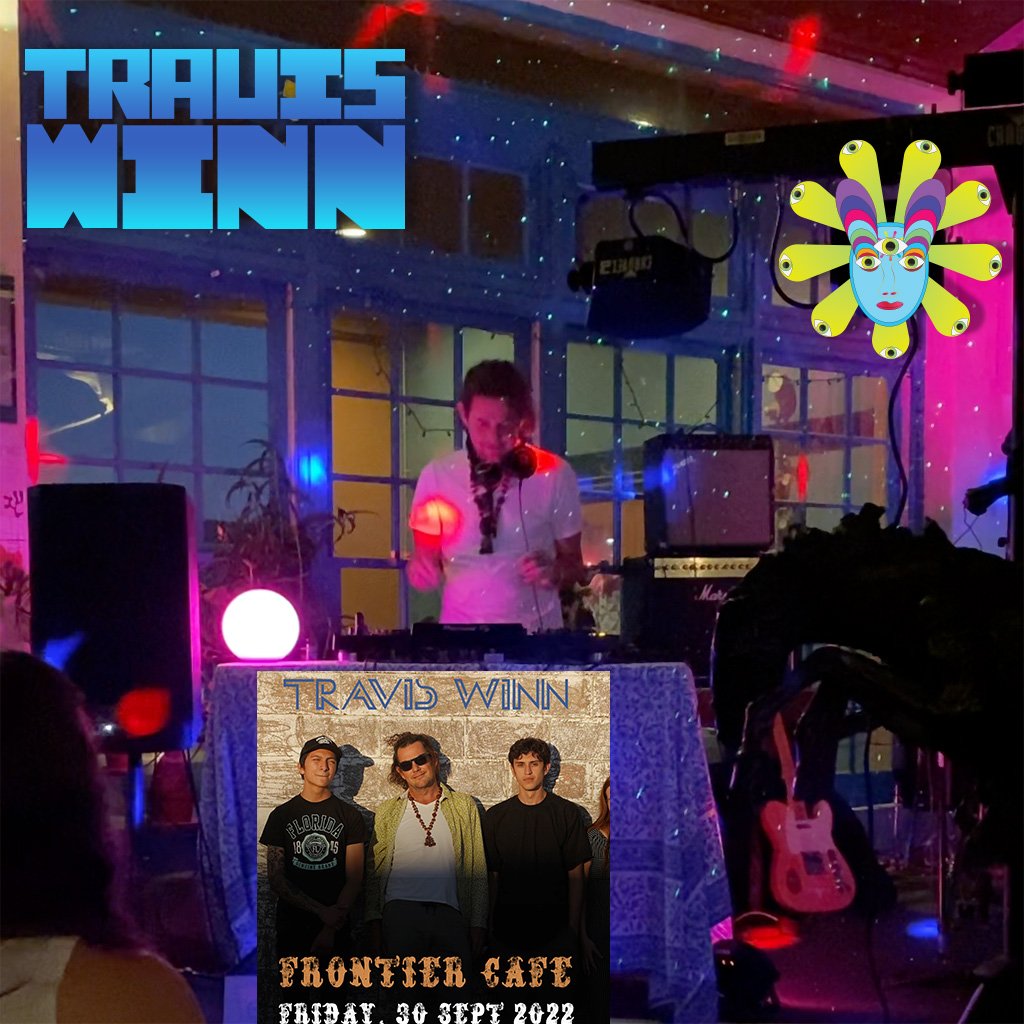 Giant Rock
DJ TRAVIS WINN
I was mixing out of another DJ Spud's Jamaican record mix and thinking of my family Latina family and went with it. I like mixing for the audience and creating a vibe. Take a moment to give a listen and enjoy the journey in modern tech house music.
Nothing Is Original
NIO
I created this full 12 song album a few years back. I took a six month course from the SAE Institute on Sunset Boulevard in Hollywood. I am very technical and was a little concerned about if the professors were going to be more technical or "smarter" than me, I didn't have to worry, they were both mind blowing and the class saved me about five years My music, DJ, VJ, art and company name was NIO. I decided to go back to Travis Winn as my DJ name since people know me by my name, occasionally I play out and use the NIO name still, after all, Nothing is Original.
Interested in booking me for
your event, reach out.
lo
A
Text me at +1 310-500-8336