Visual & Motion Design
UI/UX Design , Consulting
DJing, Music Production
and Events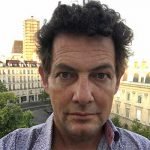 "Travis & I have worked together for the past 2 years at PIMCO. He has constantly been a highly valued member of our team whose contributions have been widely acknowledged. He's a fast learner, capable of handling multiple tasks in parallel, a strong communicator and easy to work with.
–Vincent Birardi, Vice-President, PIMCO from LinkedIn
What makes me different?
I had the great opportunity to work on Wall Street in house as a consultant for 5 years and I learned the consulting lifestyle and how to execute creatively on command. This knowledge and productivity is something I can bring to you and your team. I have to admit even though I had worked in software for years, I didn't realize how interfaces can be optional and what enterprise truly means. I bring a unique vision to your team or project and get things done fast.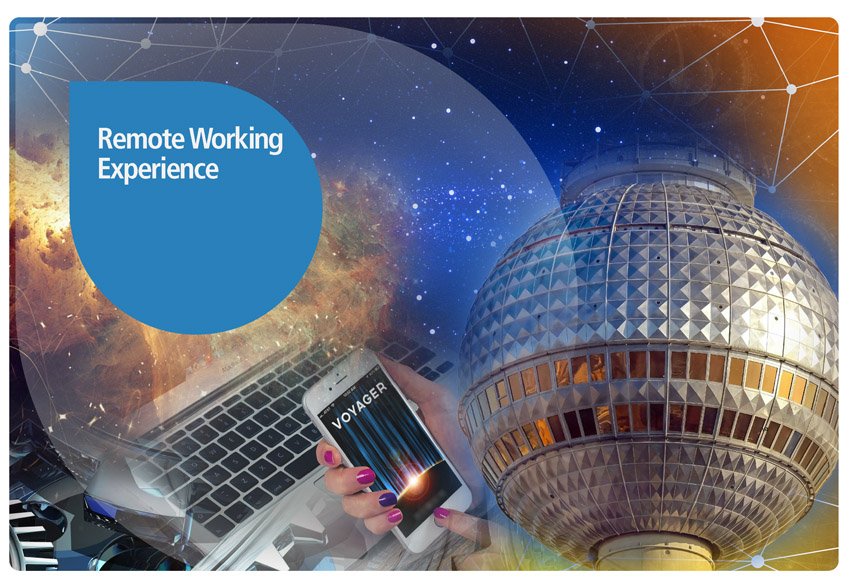 UI/UX Design
Visual Design
I love improving our interactions with the world around us. Be it a smile, a swipe or a click, creating amazing experiences and interactions is what drives me. As the world continues its march towards fully digital workplace and shopping experiences, I continue my quest to make workflows easy using data science, A/B testing, and user research. Working with executives, business analysts and programmers, I visualize and design complex business analytic and reporting software. I solve complex business problems making the interfaces simple, powerful and elegant to use.

Data Science & Visualization
I recently spent one year at University of California-Irvine's Data Science Certificate program creating models and visualization dashboards bringing theory into practice. I found my curiosity for machine learning, AI, and modeling while working as a consultant at a large asset manager. While there, I had the amazing opportunity to work with incredible statistical and analytical wizards with Phds. and CFAs. Working on a Risk Analytics and Hedging Application helped me dive into the depths of data analytics. Excelling individually by visualizing complex software while contributing to the team's goals and solving business problems through the designer's UI/UX lens is what I bring to the equation.
Creativity and Nothingness
How to make something from nothing, the eternal question. Translating that idea or sketch into an amazing image, infographic, logo, icon, design or application is what I do. World class companies such as Microsoft, PIMCO, and Getty Images have called upon me to bring concepts, ideas and brands to life. Constant creation, photography, trend analysis, education, experimentation, sketching, designing, filming, editing, djing, playing, perfoming as well as intaking of art and music keep my skills and designs current and inspired. All so that I am ready to create on command.